Commitment
POPIT, Inc. was established in 2001, and from day one, we have been dedicated to providing our customers with a quality product manufactured in the USA, coupled with unbeatable customer service.
About Us
The POPIT plug was developed to satisfy the demand for a more effective and efficient means to properly fill and cover lift holes in reinforced concrete pipe. Rocks, bricks, concrete plugs, cloth and mortar just didn't meet the necessary standards. Compaction during backfill can jar any one of these products loose, allowing soil to enter the lift hole, and, ultimately creating the possibility for damaging earth erosion.
POPIT, Inc. is able to supply the ONLY product that will both fill and cover lift hole openings in one hassle free step!

Why POPIT Plug?
Fast & Efficient – saves time and money
The complete installation takes 2 seconds or less
One Size fits multiple lift hole openings
Proven Technology and performance with millions of holes filled across the United States
The industry needed a product to solve the lift hole problem, and POPIT, Inc. answered that call by developing the POPIT plug. Our product is user friendly, effective, and, affordable!
POPIT's unique design allows it to fit multiple size openings that range in size from 2 1/4" up to 3 1/8".  And because the POPIT plug is comprised of light weight polymers, it transports and stores easily.
The POPIT plug was initially designed for use in reinforced concrete storm pipe, but it is also being successfully applied to box culverts, as well as many other uses. Its applications are only as limited as one's imagination.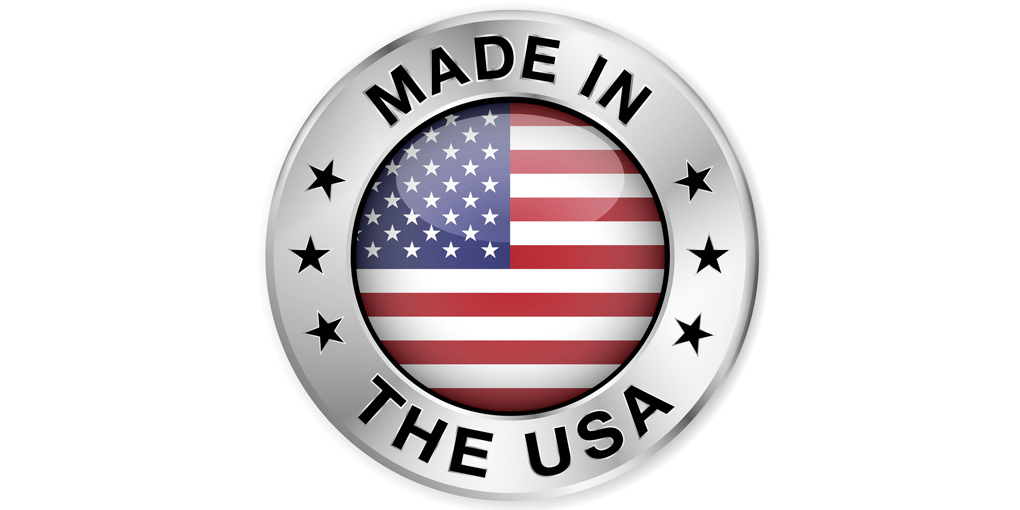 Carolinas Concrete Pipe and Products Association (CCPPA)
Contact Us
For more information on POPIT, please contact Mary Geragi at 215-945-5201 or email popitplug@verizon.net